if General Luna were still alive, the president would have already gotten an ass-whoopin' right now.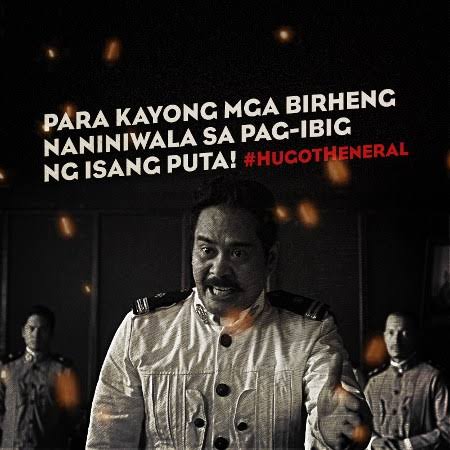 China is occupying and running after our people within our own EEZs! And the father of the nation, and his men, have turned a blind eye, even blaming journalists for putting themselves in such a situation. MYGAHD!!!
nakaka-init ng ulo. nakakapanghinayang. and i feel it weigh heavier now that my son is studying Civics (Araling Panlipunan) talking about nationalism. Para saan pa kung sinuko na tayo. We don't want to offend china. Sino pa ba ang magkaka-lakas lumaban kung isinuko na tayo?